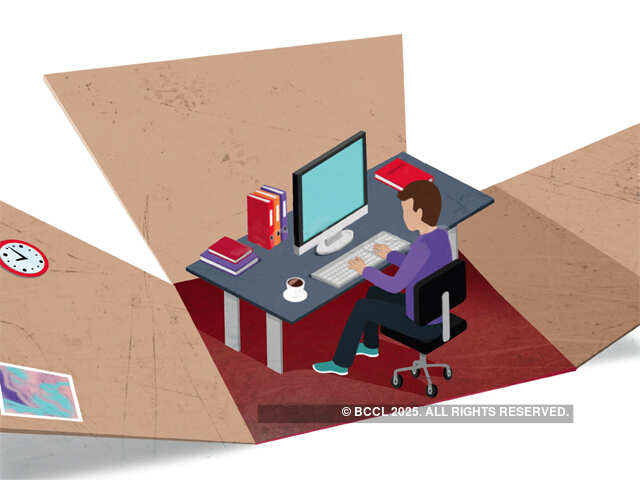 ET TECH
TCS
FY18 revenue: $19.09 bn
Headcount: 394,998
How and why Agile: TCS wants to move entirely to agile delivery by 2020. The company thinks this will differentiate it in the market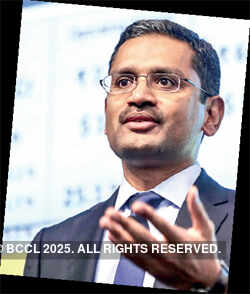 Offices in 46 countries
"It is huge thing. At the very deep level, we have more than 10,000 scrum masters and we have the largest pool of scrum masters. We are engraining it into our service delivery architecture. We are changing our infrastructure, our workspaces. We are trying to figure out how to transition from our current cubicle kind of workspace to a more collaborative workspace," says Rajesh Gopinathan, chief executive officer, TCS.
INFOSYS
FY18 revenue: $10.9 bn 
Headcount: 204,107
How and why Agile: The company is focused on growing its agile delivery because its clients are facing competition from technology-heavy startups. There is a need to work faster. The company calls it "fail easy to succeed fast"
Offices in 50 countries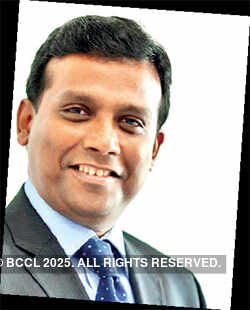 "We have to model ourselves in the way Google operates or the way Amazon operates. So the construct has now changed, where there are about 100 teams, each team has about eight to nine members, they are cross functional, they are self-sufficient, they do integrated DevOps, they work in agile mode," says Ravi Kumar S, deputy chief operating officer, Infosys.
WIPRO
FY18 revenue: $8.06 bn
Headcount: 163,827
How and why Agile: The company is using agile delivery to deliver projects faster in its digital operations, which account for about a quarter of its revenue
Offices in 62 countries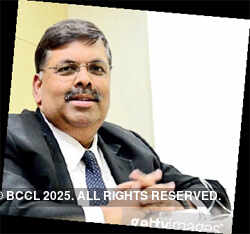 "No one has a cubicle there. Rajan Kohli, who is head of digital, also does not have an office. Everything is about collaboration. Every wall is a board that can be written on. The reality is, (agile) is about working together sitting together that sort of stuff, rather than the old school," says Saurabh Govil, chief human resources officer, Wipro.